A healthier world means
healthier bodies.
That's why we're committed to significant, measurable, and enduring sustainability policies.
As advocates of a food-first approach to nutrition, we know how important the environment is for human health.
As Queenslanders, we're already feeling the very real effects of climate change.
So, in addition to implementing ethical procurement programs and strict recycling protocols, we've also committed to a 5% company-wide reduction of energy and water use per year.   
Here's how we're leading the way in sustainable nutrition.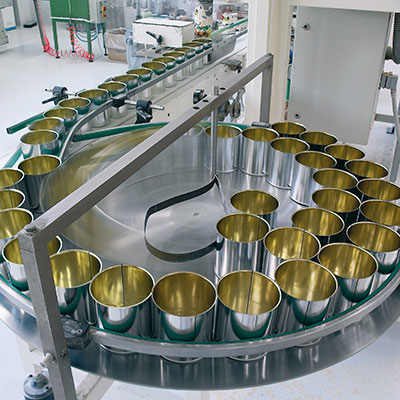 We consider the social and environmental impacts of all goods and services we procure, carefully examining material, energy and water use, recyclable and biodegradable components, maintenance, carbon emissions, chemical usage, transportation, and sustainable disposal.
We always prioritise the purchase of Australian goods and services in line with our Buy Australian Policy, because we want to support our fellow Australians and make sure that our suppliers adhere to the same regulatory standards we do.  When possible, we source food, ingredients and other consumables locally, reducing the emissions cost of long-distance storage and transport.   
Waste and Recycling Protocols
Across the breadth of our company, from manufacturing to distribution, we have implemented sustainable waste and recycling protocols.
As a signatory to the Australian Packaging Covenant, our commitment to sustainable packaging is annually reviewed and verified by APCO.  Measures we take to meet our sustainable packaging targets include weight minimisation, space optimisation, integration of recyclable and/or renewable content in at least 20% of our products, and ensuring that at least 50% of our primary packaging is recoverable.
As part of these interventions, we've implementing the evidence-based Australasian Recycling Label system, which helps make recycling packaging easier and clearer.  Our 2021 environmental targets include a full ARL rollout across all Flavour Creations products by the end of the year.
We also adhere to the Sustainable Packaging Guidelines, ensuring our processes are continually reviewed and updated to minimise our environmental footprint.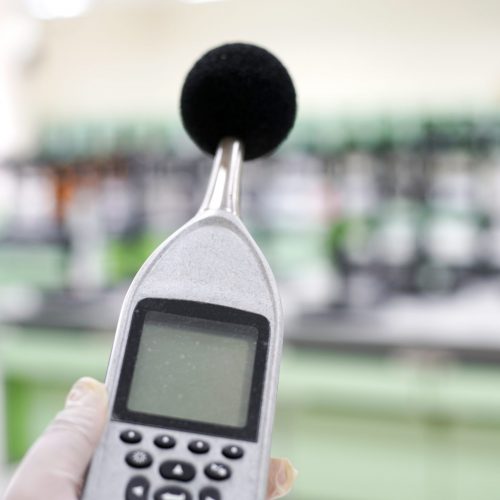 Environmental damage isn't always visible.  Noise pollution is a growing threat to the health of people and wildlife, so we've taken steps to make sure our operations align with noise minimisation best practices.
Our Tennyson manufacturing facility is outfitted with high-quality insulation to reduce noise output.  We've also taken steps to ensure our operations align with noise minimisation standards by maintaining noise surveying and environmental monitoring. 
Our noise reduction best practices for manufacturing include layer damping in appropriate areas, migration to electric motors where possible, implementation of vibration isolation pads for heavy-duty machinery, and installation of new compressors.     
Water & Energy Conservation
We believe in setting realistic, measurable, and high-impact goals for water and energy conservation, with a commitment to reducing our overall use by 5% each year.
In 2021, we're making change happen through a holistic assessment of our current operational practices. 
We're assessing our corporate offices, warehouses, dispensary, canning room, and manufacturing rooms for inefficient cleaning practices, monitoring our fortnightly water and energy use, and examining the feasibility of solar installation. We've already replaced the lightbulbs in our Acacia Ridge facility with more energy-efficient, longer-use bulbs, and we're preparing to do the same for our Tennyson warehouse and manufacturing centres.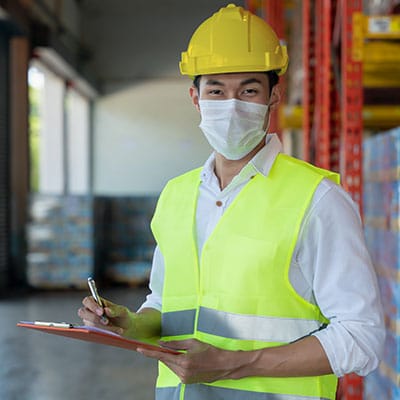 We are committed to delivering sustainable manufacturing that minimises negative environmental and human impacts while conserving energy and natural resources.
Our EHS management system complies with relevant legislation and existing Flavour Creations policies and standards.  Through careful EHS standards design, continuous review, and structured assessment timeframes and criteria, we constantly work towards a safer, more sustainable workplace.
Good nutrition is important, but it should never come at the expense of the environment or our employees' health.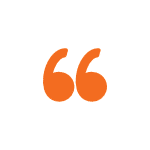 Sustainability and forward-looking is not a new concept.  The Native Americans seek guidance and pass knowledge on for future generations; even the old English gardens were built for future generations to appreciate and enjoy the fruits of the planters' vision. 
We all belong to the earth, and, as such, must respect and honour it, live in harmony, recycle what we consume, and teach our children how to care for the planet, so future generations can thrive and live harmoniously with each other and our planet, Earth.
Bernadette Eriksen, Flavour Creations Founder and CEO