Good food is for everyone.  That's the starting point for every member of the Flavour Creations family. 
We're united by our passion for food-first nutrition solutions, by our desire to create truly delicious products, and by our ongoing commitment to health and wellbeing in every community we serve. 
We're global leaders in medical nutrition
We specialise in nutrition for people with dysphagia, malnutrition, dehydration and other medical conditions.
Every Flavour Creations product helps someone get the food and fluid they need, in a way that's inclusive, accessible, and loaded with flavour. 
Work with us, and become an agent for positive change. 
We believe that success comes from within.
That's why we're committed to a people-first approach to hiring and human resources.  Our excellence comes from our people, so we've invested in creating a company culture that's transparent, equitable, and empowering.
Our cultural engagement programs include:
Our Team Success Plan, which ensures each team member maximises their skillset and has the opportunity for continuing professional development
Harmonisation sessions, which help maintain a collaborative, two-way approach to departmental change
The values-in-action taskforce, which helps departments align with Flavour Creations' values
Annual events, which allow us to celebrate our successes as a cohesive organisation
2022 Employee Engagement Results
Overall Employee Engagement
Of Team Members Are Engaged
"I have the resources I need to do my job well."
"I feel that Flavour Creations supports my physical, mental and emotional health at work."
"I have Opportunity For Career Development"
"I Believe Flavour Creations Values Diversity And Inclusion."
"I Believe Flavour Creations is Committed to Environmental, Social and Business Sustainability"
Survey conducted January 2021.
2023 Customer Satisfaction Results
Overall Relationship with Customers
Meeting Customer Expectations
Understanding Customer Needs
Survey conducted February 2021.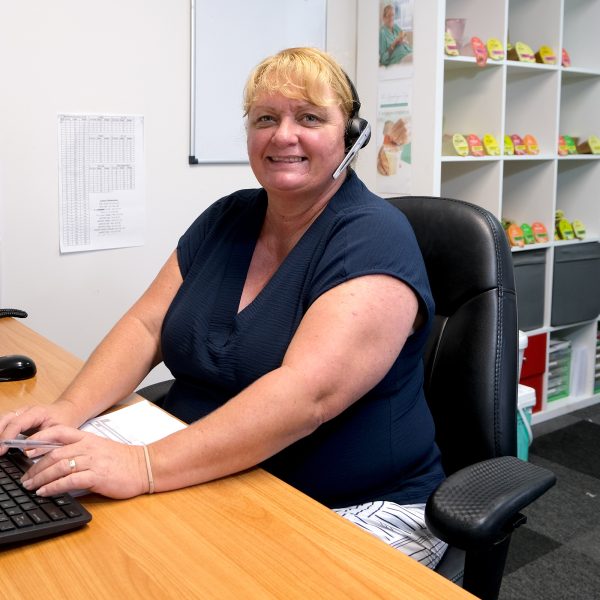 "I started working at Flavour Creations over five years ago in the packaging and production area; I was then promoted to Line Leader, and would also help the Quality team for reliefs.  Subsequently, I was given the opportunity to work with the Customer Hub team a few days a week, which led to a permanent role that I have been in for about 15 months.
During my time at Flavour Creation, I've always felt my contribution doesn't go unnoticed, and I know that Flavour Creations products are giving somebody a better quality of life with my work."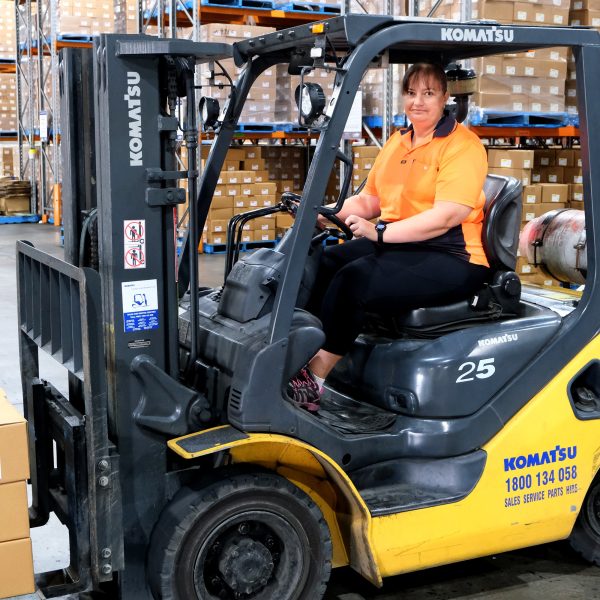 "When I started at Flavour Creations as a packer in Production, I had never heard of dysphagia or the need for speciality thickened fluids and pureed foods for medical purposes. I learnt fast and am proud of the products we produce that help so many people with this condition.
Working at Flavour Creations has been an exciting and challenging journey for me. After four months working as a Casual Packer in Production, I was offered permanent position as Line Leader, responsible for some quality checks and overseeing that correct packing and labelling procedures were adhered to.  
While I enjoyed that role, a position in the warehouse as a Store Person was offered to me. I held a forklift licence but, with little experience, I saw this as an opportunity to gain some, so I accepted. I knew I would face some challenges, but the support I have received from management has been amazing. Now, four years on, I am a warehouse team leader. While I still have a lot more to learn, Flavour Creations is doing everything possible to encourage and help me grow."
Work with well-known consumer brands, large-scale distributors, leading universities, state government healthcare and nationwide nursing homes.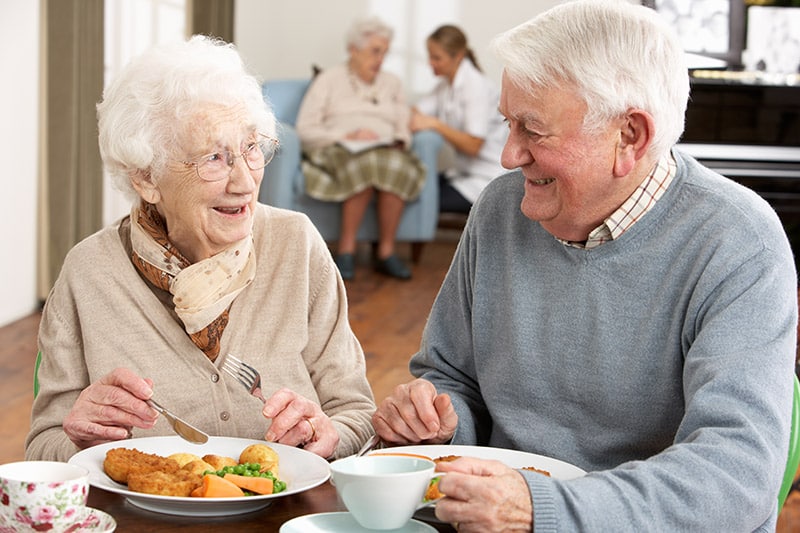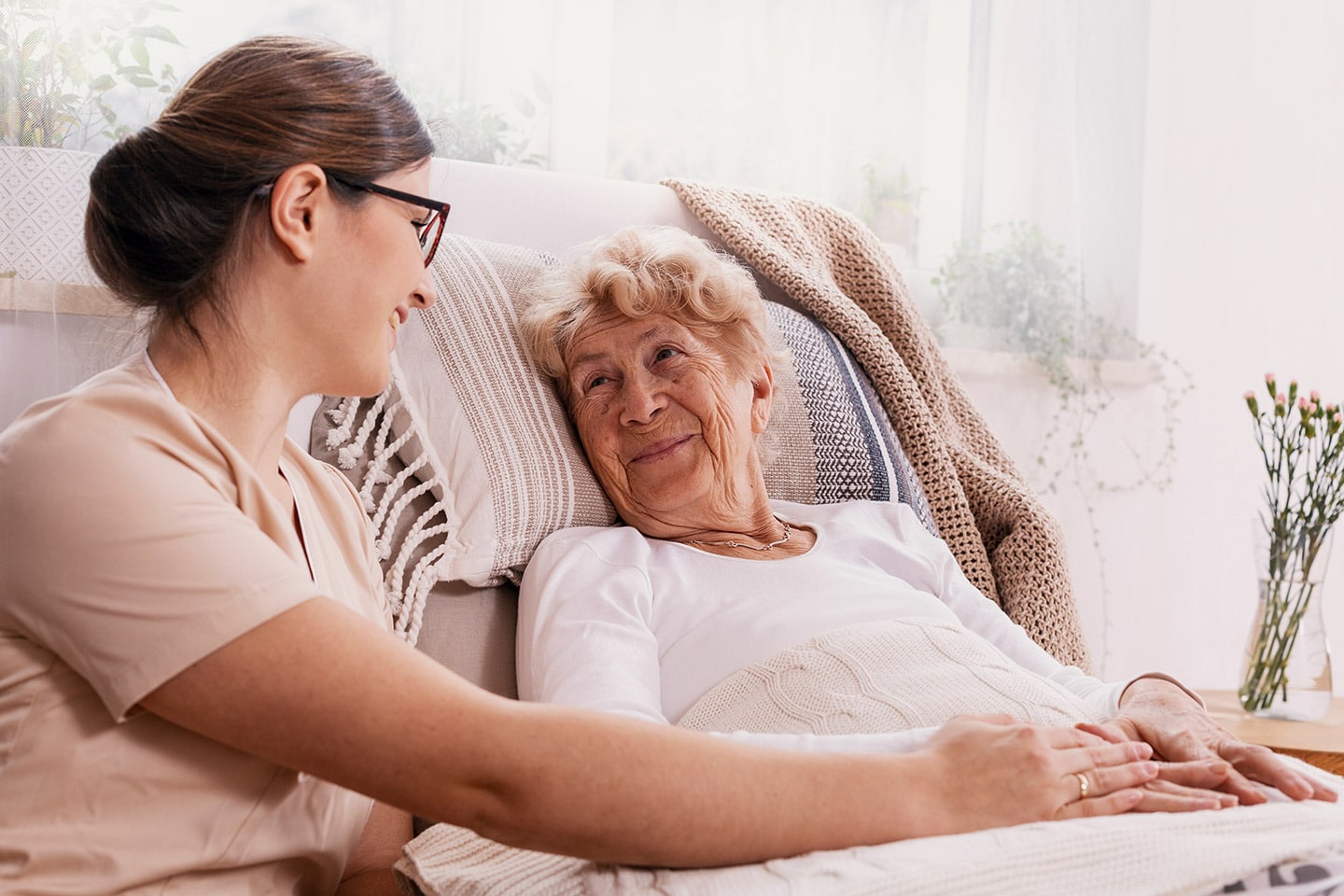 Individuals in the Community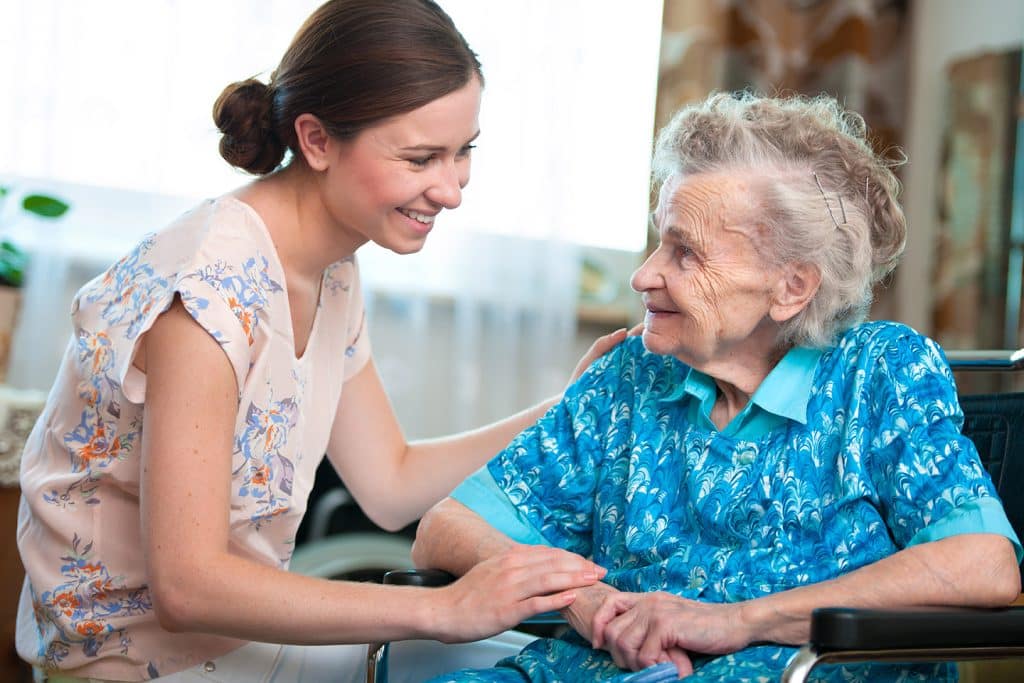 Start Your Flavour Journey
One million Australians have dysphagia. 
Almost 3.8 million Australians are aged 65 years and over.
With a career at Flavour Creations, you can help create lasting change in their lives, and you'll do so as part of a market-leading organisation with an unparalleled reputation for excellence.
We believe in making the world better through good nutrition, and we want people who feel the same.
Administration
Customer Service
Dietetics
Employee Health and Safety
Export
Finance
Information Technology
Maintenance
Marketing
Operations
People and Performance
Procurement
Production
Quality Assurance
Research and Development
Sales
Warehouse