Good Nutrition Starts With
Good Quality
Every Flavour Creations product undergoes rigorous quality and safety checks prior to distribution.
Your health and safety is our first priority.
Great Ingredients.
Great Food.
Great Ingredients.
Great Food.
Great Ingredients and Great Food
Creating high-quality, delicious products starts by sourcing the right ingredients. 
That's why, when possible, we always buy Australian, and, where possible, source consumable ingredients from suppliers right here in Queensland.  Good food is for everyone, and we believe the best food in the world is grown Down Under. 
The pursuit of excellence.
Our quality and safety procedures are never static.  Through continuous professional development and consistently reviewed benchmarks, we leverage our culture of innovation to improve and build upon our existing systems.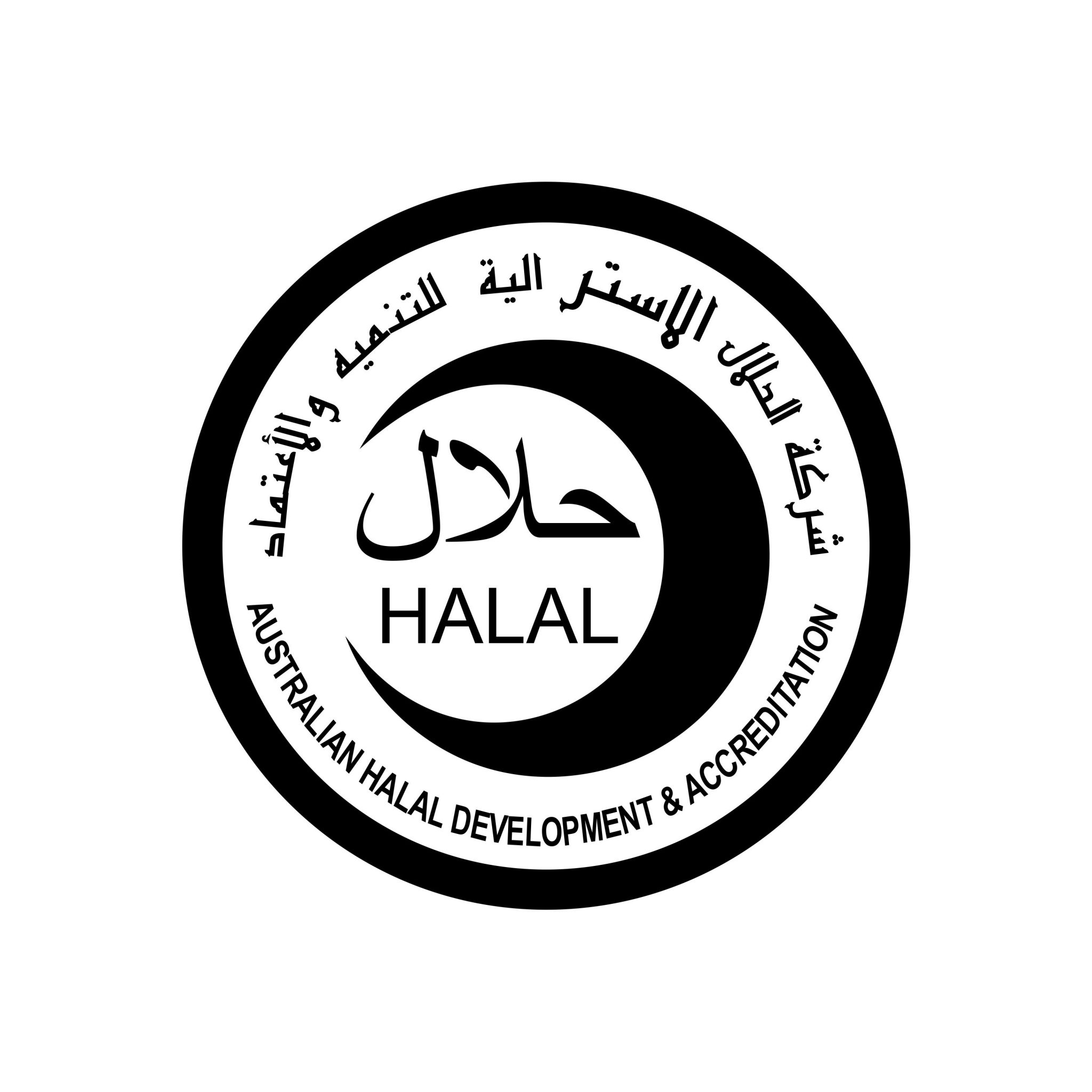 Australian Halal Development and Accreditation
Certain Flavour Creations products are certified halal ('permissible') by the Australian Halal Development and Accreditation according to Islamic law. This guarantees that the certified products contain suitable halal ingredients and are manufactured by permissible methods.
Certain Flavour Creations products are certified kosher ('proper') by Kosher Australia, as per the laws set forth in the Torah and clarified by rabbinical literature such as Talmud and the Code of Jewish Law. Flavour Creations manufactures both kosher pareve (no dairy or meat) and kosher dairy products, with some products approved for Passover.
Certificate of Registration
Signatory to the Australian Packaging Covenant
The Australian Packaging Covenant is an agreement between companies in the supply chain and all levels of government to reduce the environmental impacts of consumer packaging.
This is achieved by:
designing packaging that is more resource efficient and more recyclable;
increasing the recovery and recycling of used packaging from households and away-from-home sources; and taking action to reduce the incidence and impacts of litter.
Read more about our commitment to sustainability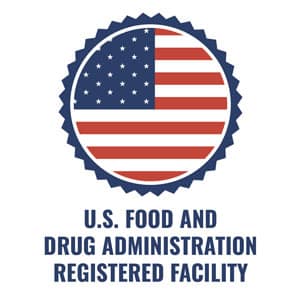 Flavour Creations' Tennyson manufacturing facility is an FDA-registered facility, enabling us to manufacture, process, pack, and hold food for consumption in the United States.
Flavour Creations' FDA Registration Number is 19661094300.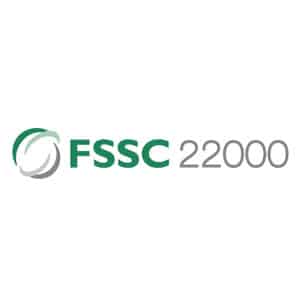 Flavour Creations' Food Safety Management System is certified by the Foundation Food Safety System Certificate 22000 (FSSC 22000).  This certification ensures compliance with independent, international standards like ISO 22000, sector specific PRPs, ISO 9001 and ISO/TS 22003, which regulate the safety of manufactured products.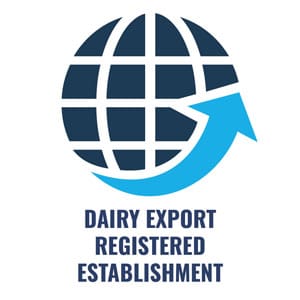 Certificate of Registration of an Export Registered Establishment
In accordance with the Export Control Act 1982, the Department of Agriculture, Water and the Environment has registered Flavour Creations to produce, pack and store dairy goods which are, by definition, dried milk, dried milk products and infant powder.
Flavour Creations' Export Registered Establishment Number is 2052.
Food Act 2006 Food Business Licence
Flavour Creations is licensed as a Food Manufacturer under the following rating: Eat Safe Brisbane 5-Star Rating.
Eat Safe Brisbane is a rating scheme set up by the Brisbane City Council to assess food safety and hygiene standards of licensed food businesses. Flavour Creations therefore demonstrates full compliance with the Food Act 2006, and exhibits excellent overall food safety management practices.
Quality and Safety Queries
We're committed to providing you with the best medical nutrition products. 
If you have a question, concern, compliment or complaint about a Flavour Creations product you've received, or about our quality and safety procedures generally, please contact us.  Our Customer Hub is open weekdays 9am–5pm AEST to answer your questions and resolve your concerns.