Every Flavour Creations brand is characterised by two traits: a culture of innovation, and a commitment to delicious, food-first nutrition.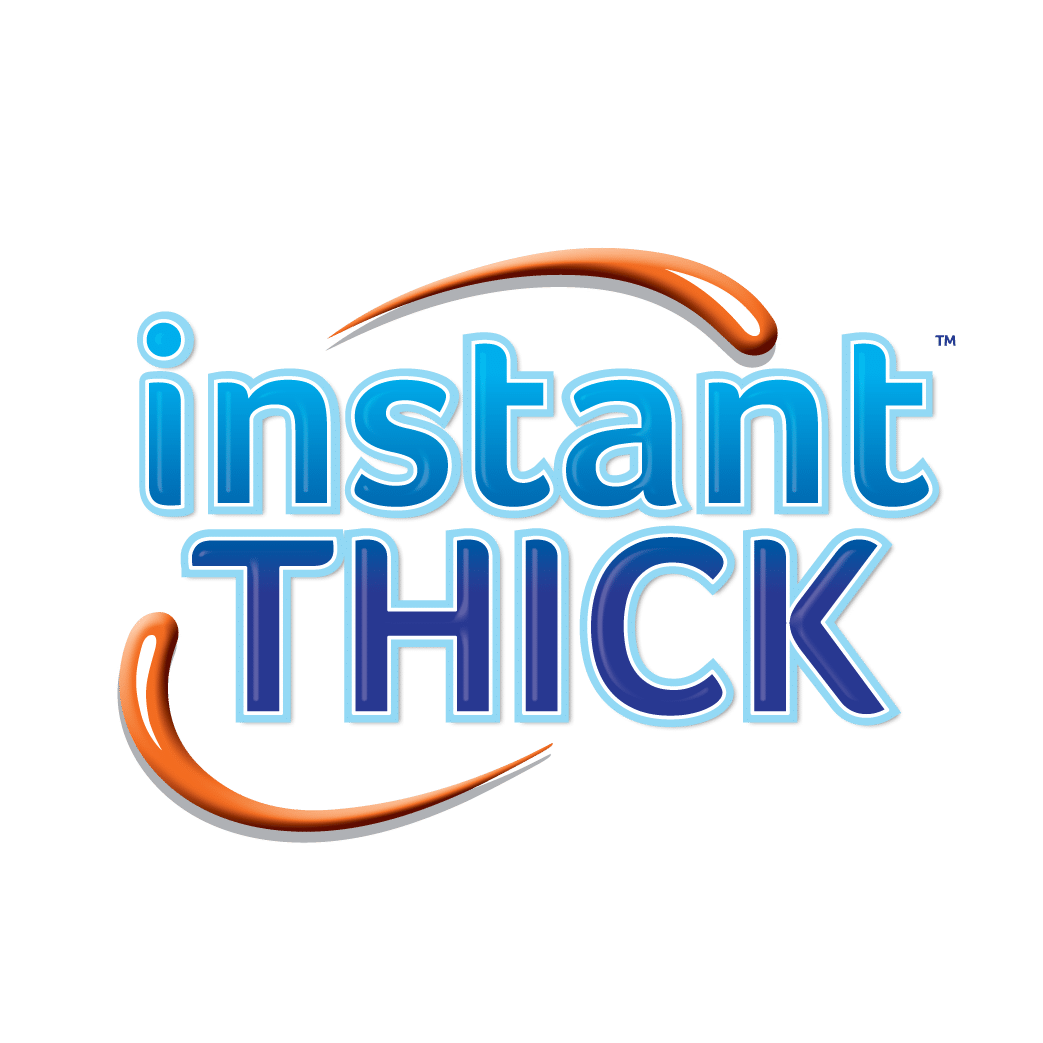 Premium rapid-action thickeners for people living with dysphagia.
Wherever life takes you, instant THICK gives you the confidence to eat and drink what you want.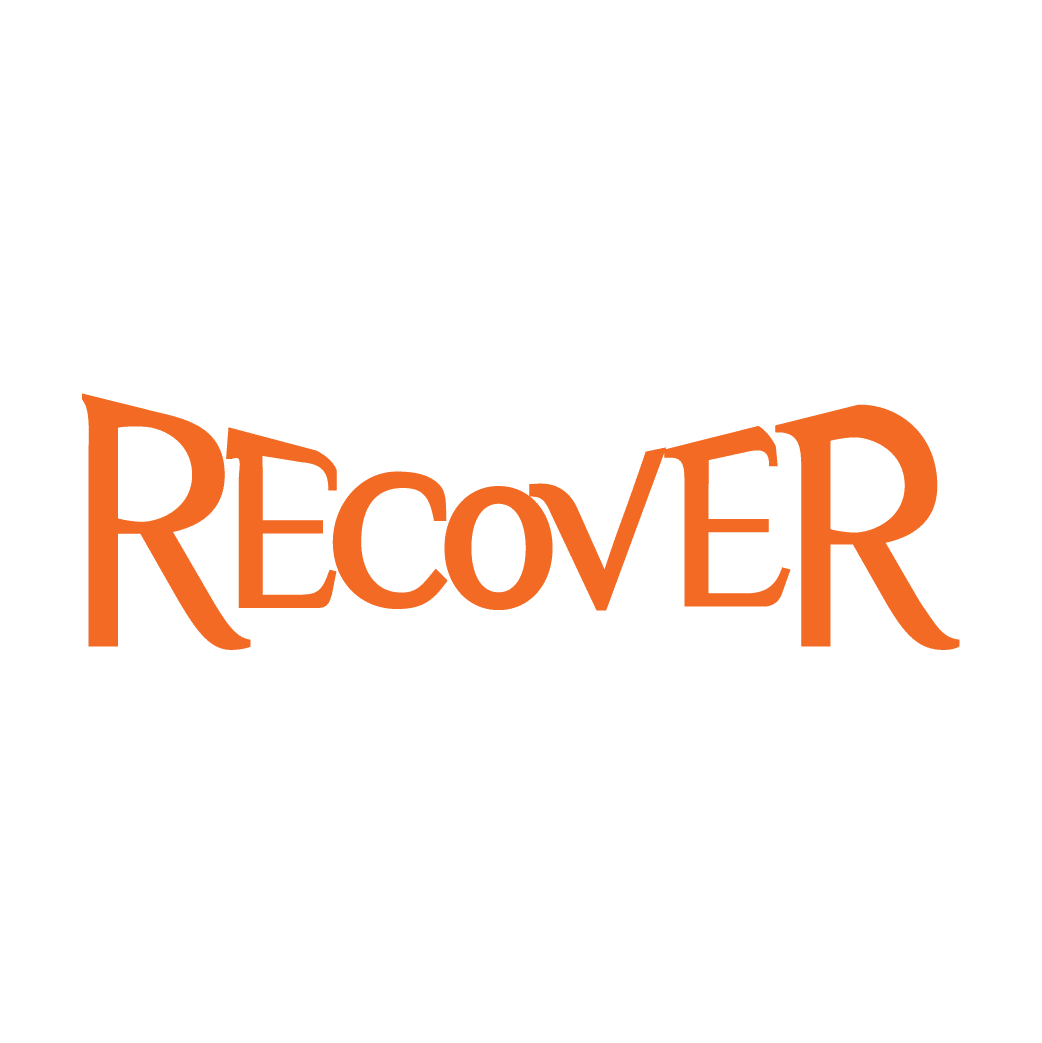 High-protein high-energy drinks that drive recovery from illness and injury.
When your body needs fuel, turn to Recover.

Real Aussie ice cream enhanced with our specialised no-melt formula.
Summer has never tasted so good.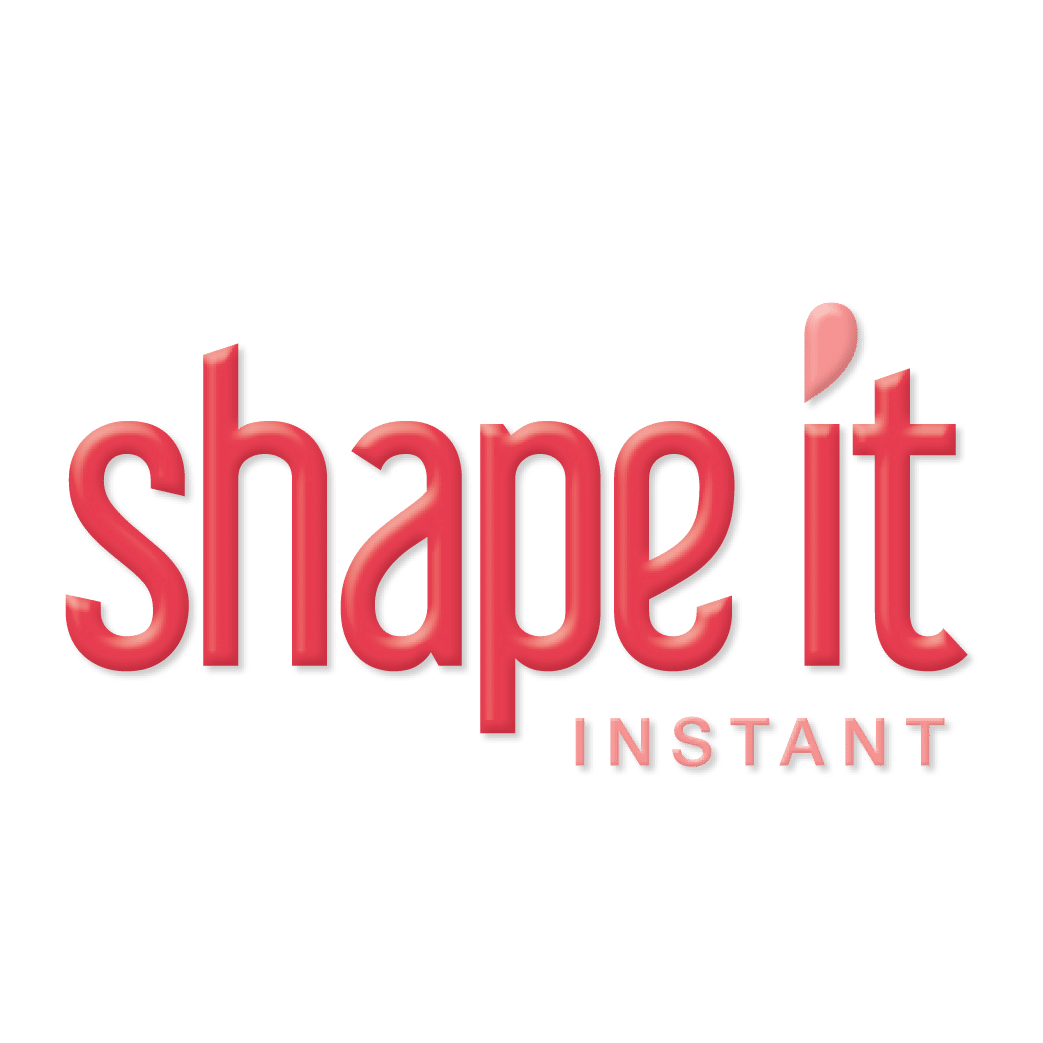 Powders, moulds, and recipes for texture-modified diets.
Shape It brings dignity back to dining.